Management
could be difficult due numerous factors, the distance and task planification and activities produce
procrastination
and bad results for the organizations, manage remotes teams is a challenge to mid a big size companies.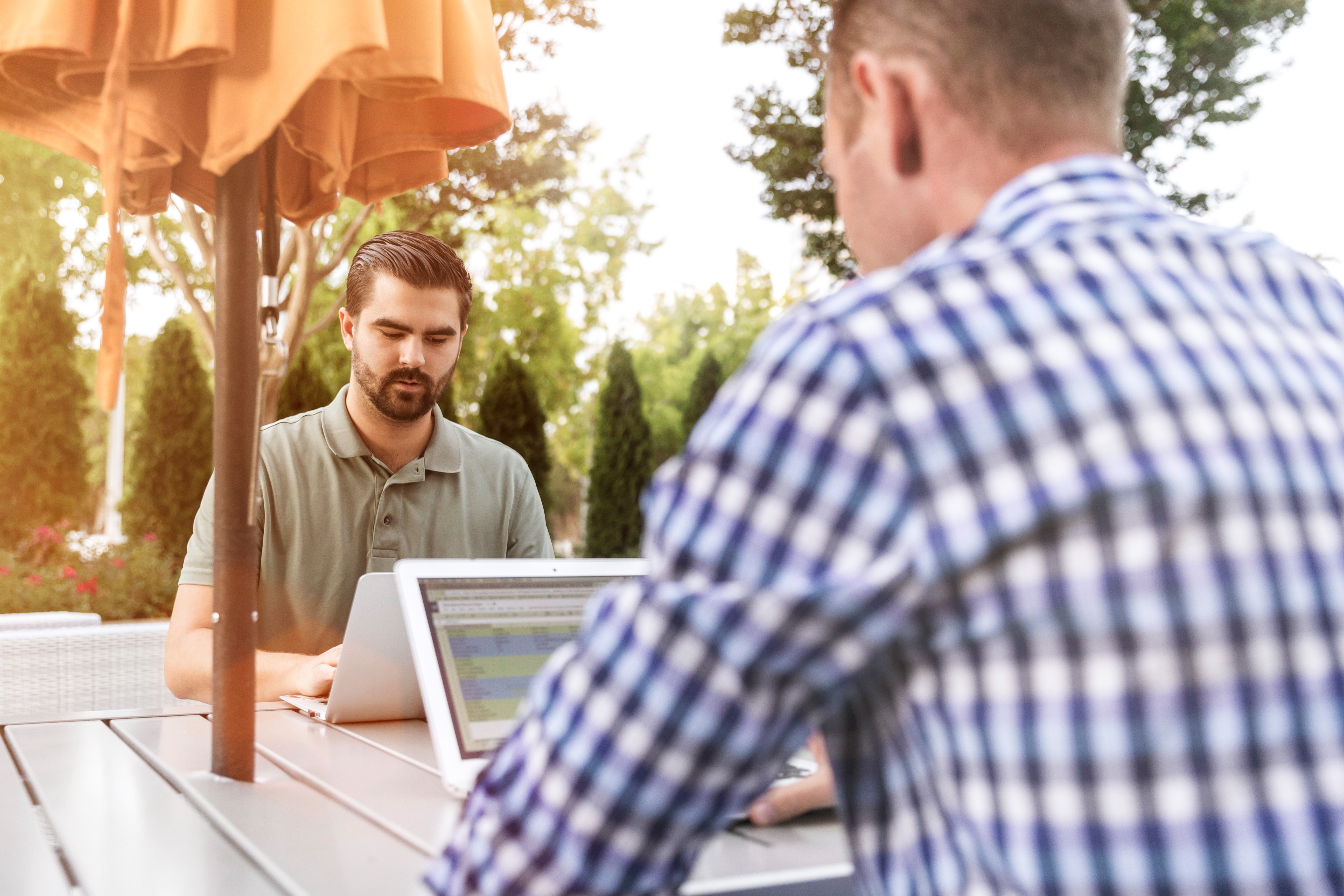 Analyzing the performance with KPI's can improve the results to the companies, look for metrics and evaluate weak point and how to fix that.
Remote teams
around the world are managed by big companies to improve operations saving money and resources. Manage teams is not easy; time-zone and culture could difficult this process. Many companies assign a leader or team leader as mediator between clients and providers.
How Can I manage remote teams?
1. Hiring Talent
First step to manage remote teams is to putting together a team. Hiring process could be a huge problem if not have enough experience and don't have idea about the market rates.
Exist numerous ways to hire success talent. For example
4Geeks Teams
have experience
hiring software engineer on-demand in Latin America, in less than 72 hours
.
Establish your recruiting protocol and assign a budget and another assets. Be careful about the job descriptions and if you choose a outsourcing agency analyze pos and cons and how automatize this process.
2. Leadership
Be proactive and leader can be easier the communication and interactive the work environment, use communication channels and CRM to improve the teamwork, schedule regular work meetings about projects and share point of views always use the feedback to check weakness and let know to the team.
Be honest about the work performance and involve teams in a good atmosphere, share the objective and expectations, good communications and teamwork produce excellent results. A leader is not an observer that define game rules, a real leader help to overcome objectives.
3. Plan the work
Principal mistake is not plan objectives, manage time
efficiently
and define a structure to manage teams worldwide can be a real problem, assign a project manager can be easier the team management, but not all companies are structure and
implement protocols and
management systems.
First step is establish the tasks and responsibilities of each worker, define deadline and implement tools to improve results, make collaborations and sharing options between workers, not all workers have capabilities and skills in all areas, it is necessary identify skills of each worker and assign projects that can be easy for this workers skills.
4. Work environment
WFH can difficult human interaction, companies hiring talent worldwide with different cultures and lifestyles, establish a plan to integrate workers to the work environment can improve personal and job relationship. Nowadays software engineer and another digital nomads are in front a desk more time that sharing time with family and friends.
Remote jobs are a great advantages to the workers to manage time efficiently, divide the work time and free time is a balance to a digital nomad. Team leader can be flexible with times and deadline, but all depends on deadline and the clients specifications.
5. Project Management
Projects are unpredictable, and specifications and features change according to market needs. Establish a checklist and results. Be honest about time investing in each task. Don't estimate more hours of contract stipulated.
Timesheet software can help to management time about each task done, fight distractions and improve results, tracking tool eliminate the payroll calculation in the freelance workers cases and improve productivity of the payroll workers.
Is impossible to manage remote for a long-term project?
Manage remote teams is not easy, depends of communication and dedication, establish the rules game and projects that can be able with the capabilities and team skills, be honest about the objectives and results that you are waiting.
If you want to hire software engineers on-demand for your team but don't want to manage them directly, you may want to know about 4Geeks Teams.