Interviews in screening process is a fundamental step to recruit successful. Do not exist a guide to standard interviews, all are different because all people have different personalities and skills. It define how company are looking for, exist profiles and abilities that are necessary to job position.
First you need to
filter candidates resumes
by skills and job requirements. Put attention on candidate's experience, skills, educations and past job recommendations. Filtering resumes is not an easy work depends of experience and artfulness.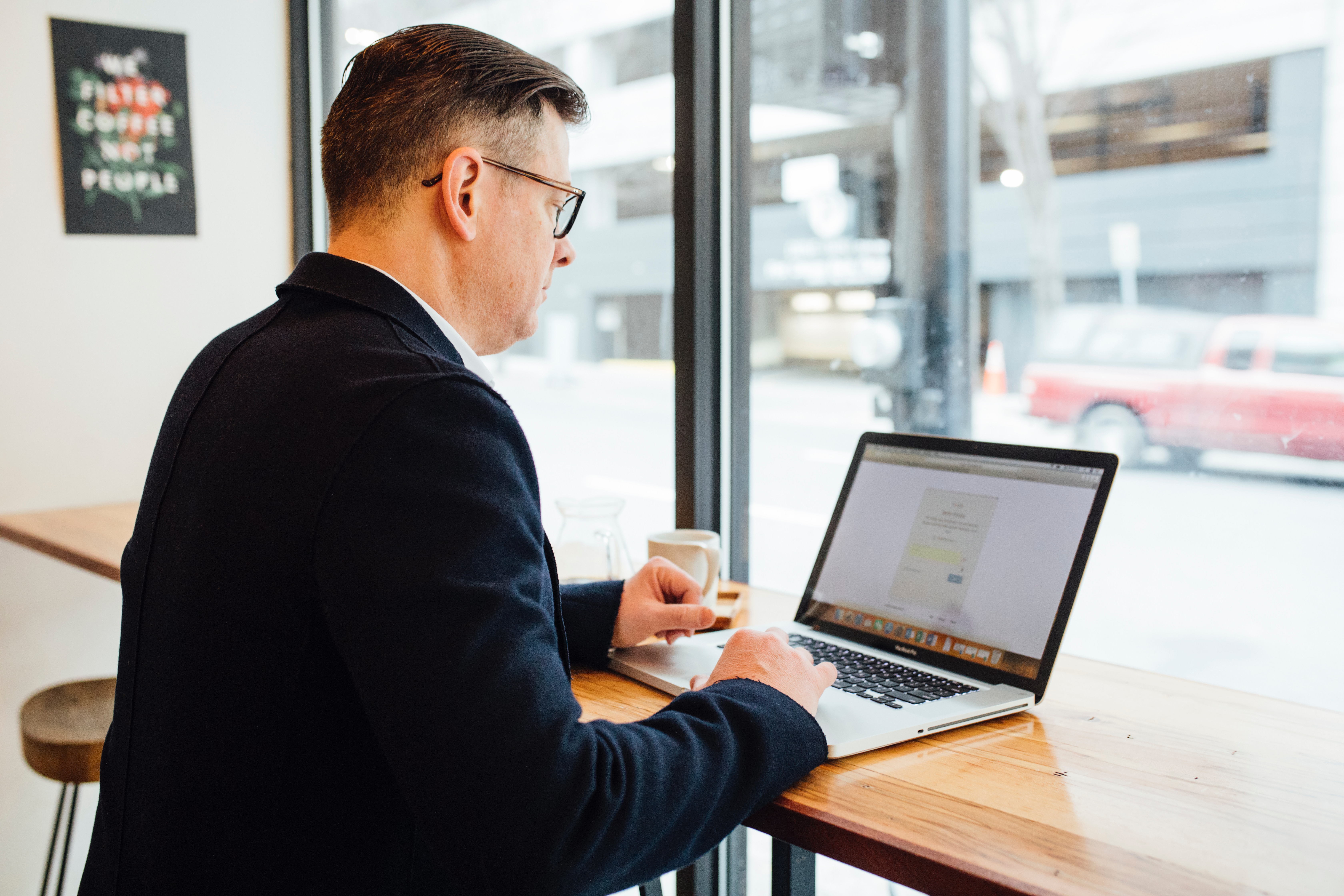 Ingredients for a successful interview
Does not exist ingredients for a successful interview, just be spontaneous and clear about the company are looking for, checklist and profiles not all time comply with goals in the organizations.

Is important to have clear objectives and maybe a list of attribute requirements as an inspiration, job descriptions is an important tool about companies requirements and define profiles and minimal skills for each job position.


How to prepare a job interview?
#1: Questions
Questions are key to have a success job interview, companies would like to know more about their employees, have a comfortable interview between recruiters a future employees can eliminate nervous and stress. Always ask about how can define their professional life in next 5 years, this questions is so easy, but can illustrate aspirations and dreams of candidates.




Ask about work experience and education is not all that companies a re looking, employees should have soft skills that are important in job position and personal life. Leadership, communication and teamwork are part of this skills that not are learning in college.




Take a moment to hear the candidates about their personal life, hobbies and passion, interviews should not be structure and mechanical. Know more about capabilities, lifestyle and aspirations can improve the work relationship.



#2: Improvisation
Improvisation
is part about
interviews
, maybe speaker not have all good questions, is necessary leave the scheme about
structure
questions, not all
recruiters
have this abilities and maybe
nowadays
is
complicated
hire good talent.
Art of improvising is necessary
experience
and coherency. Be confidence about job
requirements
and be fun is key. Do not scared the candidates a lot of recruiters with technical and difficult questions that maybe not are necessary.
#3: Checklist
Checklist
are important as selection filter, not abuse about the ideal workers because not exist, verify skills and compare with score list, checklist are ok depending the job positions, exist numerous of technical jobs that is
necessary
prove this abilities.
HR departments
usually
divide
interview
by phases: first
interview
is by phone to check availability and then the personal interview and
additional
test to prove job capabilities.
#4: Schedule Meetings
Schedule Meetings
is a crucial step to manage time efficiently, your time is important and manage them can benefit the hiring process, usually recruiter have 2 or more
interviews
per day. This work is exhausted because can affect another tasks. Schedule meeting and assign enough
time
between
task can improve productivity and reduce stress and
anxiety.
#5: Assess Potencial
Assess Potencial
is hard work of
recruiters
, just experience and dexterity can
visualize
potential
of each worker, measure
potential
is not depends of technical profiles, it is depends of attitude and personality and not all persons have this skills.
Nowadays
is more important soft skills and attitude than college degree. Take a chance to analyze and hear the candidates, just this simple tip can give a perspective about the profiles and personalities.
#6: Plan your interviews
Plan your interviews,
majority
of recruiters are interested in now more about the candidates, but not dedicate time to analyze how are setting up the interviews, a correct structure of presentation, questions and KPIs can improve good results in hiring process.
Look for alternatives and solutions to be confident and have a good interview
environment. D
o a screening on candidate
personalities
and skills.
If you need help to

find the right software developer

, consultants or designers for your team, maybe

4Geeks Teams

can be helpful. They have a perfecto screening process to recruit in-house engineers in Latin America.