Social Media
are part our lives and are changing the communication channels, shopping form, inclusive ways to recruit talent. Social networks platform allow that job positions can reach to more people and our ads have more impact, attracting more talent and people interested in work in our company.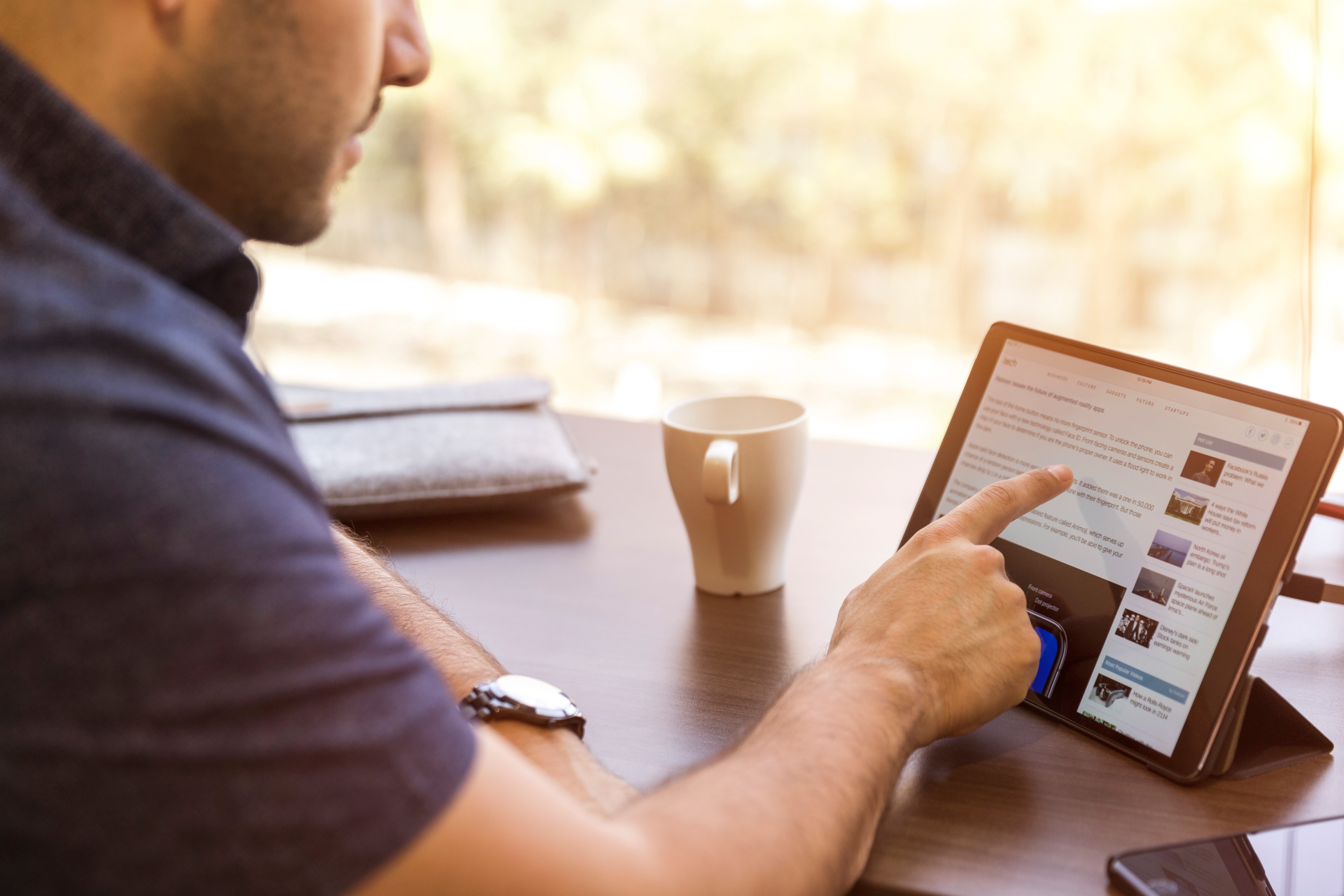 In the past job positions was posting in newspapers and another conventional media, using social networks can improve hiring deadline and resources invested is a hard work. today job seekers rely in social networks to search and apply to a job. Identify where they are gather to bring job positions in front of they and recruit them.
Most popular social sites to hire talent are: LinkedIn, Facebook and Twitter, but exist another marketplaces to hire good talent for example, Toptal, X-Team and
4Geeks Teams.
A difference between social sites and marketplaces is about management and deadline of talent. Posting jobs in this social platform can improve visibility of jobs ads to potential candidates.
Capture Attention
is part of the strategy of recruiters, posting informative and engaging job positions can improve more interested candidates for your company. Please structure a good job ads, describe job skills, work experience and education proving each checklist that are necessary to job position.
Alternative Ways to Hire Talent using Social Media
Post Ads for Free
Simple way to look for talent is just post a simple job ads in Facebook, tweet about job positions or update your LinkedIn profile, this simple actions are free and can save a lot money in hiring process. Friends and family can share your post and bring this information to someone that need job. Today all are influences and share content is part of their hobbies. this way can increase dramatically your potential candidates.
Use marketplaces to share your job ads, usually this sites have many traffic and information can reach possible candidates, share your contact info to improve results, engage people with a job position depends of numerous variables fo example. company branding, salaries, etc.
Post a Specific Ads on Certain Social Network.
Please, not post the same job ad in all social networks, usually the followers that you have in Facebook follow your company in LinkedIn. It is a principal mistake of all companies, choose a certain social media to post a specific ad to engage people. All social media have different target market, analyze with platform is ideal to this ad and use illustrative content and good design to attract this talent.
Pay for Ads is so expensive depending CTR and CTA can pay more $7 per clic, LinkedIn have options to measure results in each ads campaigns, AI is excellent because make easy sharing last profiles with possible candidates that got skills and background for this specific role position.
Build an Effective Employer Branding
Social media allow build a company ID, engagement and a good marketing content increase interaction between companies and an audience, in hiring process the branding influence a candidate to apply for a job position, in the past people said that are enough with post a job in the newspapers and candidates are waiting for you in company door. The rules are changing and hiring process is really complicated in different industries if you produce a good content and add value to the audience define a decision dramatically to apply for your company or a competitor.
Use video to engage candidates
Using web platform to engage and look for candidates is a good way to recruit easy and transmit confident and can improve good branding. Use video to answer common question about job position can improve diffusion and visualization of job ads, video interaction with videos is more easy that describe by words and can make effect to candidates minds.
Publish Good (original) Content
In social media everyday we can see content about different topics, create a good content in your niche can improve your SEO and reputation, making content by social media and blogs can improve your company branding and visualization. Create a good content just depends of imagination and creativity, use for example blogs, videos, podcast or another content as a reference.
Create a Followers Community
Just when you identify where are your followers and what are they sharing, create a community is not easy because depends about content and engagement, exist at least 3 factors to structure a community and add value to this followers, take note:
1. Content marketing is the best way to engage with audience target, use a blog to create specific content for a specific problem, solve problems is a way to get more follower and structure a community.
2. Know your audience can improve what they want, usually in social media audience like interaction between companies and users, use social networks for divulge your content and job positions, just employer branding and a good content makes difference.
3. Communication channels are important, using blogs you can transmit your content by words, video are most interactive and have more engagement and podcast use vocal tones to impact by sounds. Choose correctly channel of communication and how to adapt your audience.
If you want to know more about how to use social networks in hiring process and if you need to hire teams on demand in Latin America, please subscribe to our blogs to see more blogs and surprises and visit our website 4Geeks Teams.