HR industry is so fierce, everyday exist new staffing or freelance agencies worldwide and competitors are analyzing how get talent qualified and trained team for job requirements, outsourcing services now are so common and big companies yield their responsibilities to external resources.
Since 1969 US companies are working with outsourcing and now this business model is adapted around world, countries as India, Ukraine, Mexico, Syria, Costa Rica or inclusive entire continents are dedicated to outsource services in technology, healthcare, manufacture, etc.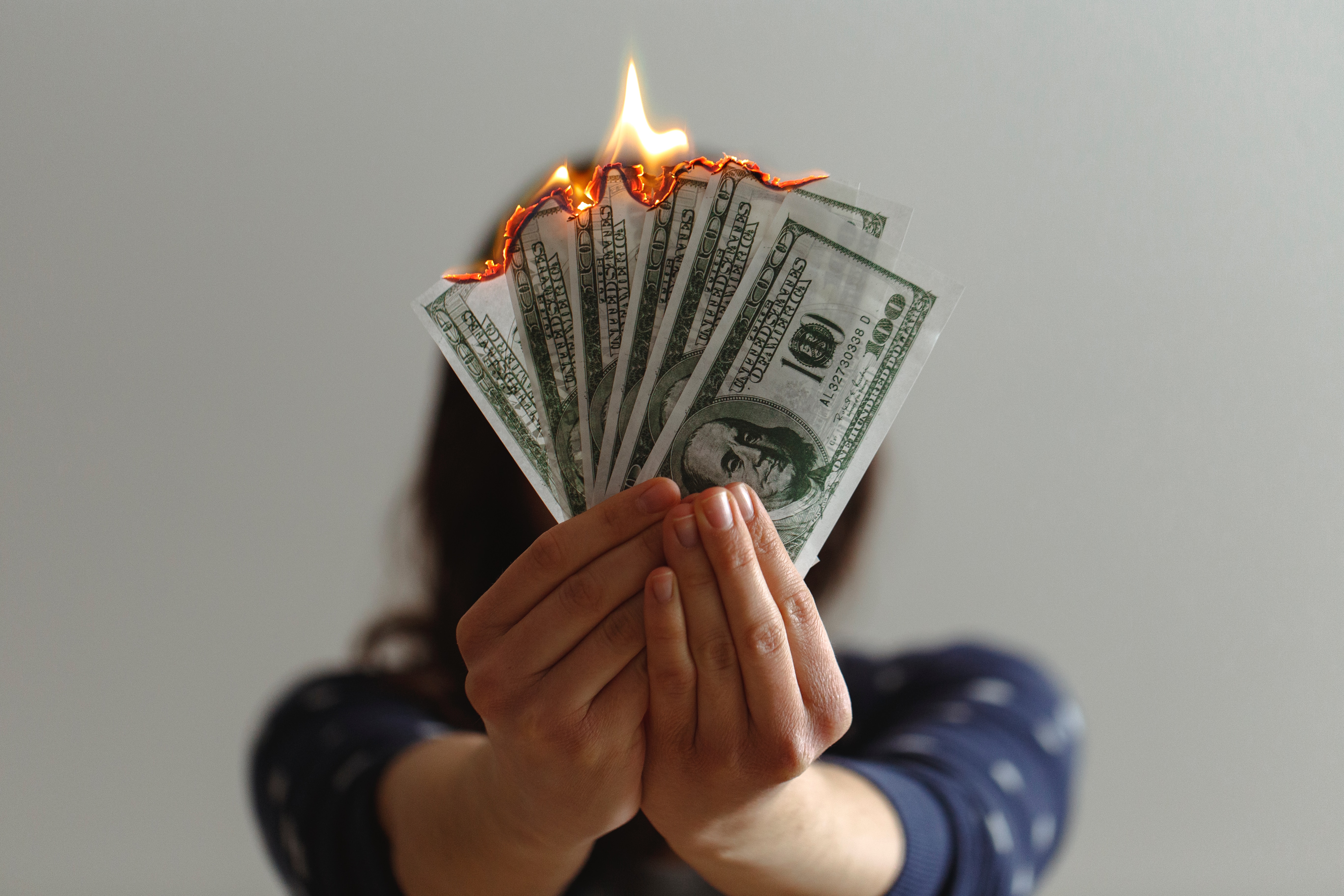 Offshore development rates in Central and Southern America range from $30 to $50, in Eastern Europe average outsourcing rates are $25-$50, in Asia and Africa offshore developers charge $18-$40. Hiring software engineers is more complicated depending region, language and culture.
Latin American countries have important advantage excluding African or Asian countries, based in performance and talent and education Latin American countries can have a great advantage and possibilities with US companies.
How to avoid Price War?
Investigate the Market
Is necessarily to define rates have knowledge about niches and target market?

Rates change depending regions, work experience or simply about workers skills, companies always are looking for talent and are decided to pay great rates to get this talent, just if you have hiring experience can compete with this companies, another option is hiring talent remotely this advantage can save inclusive more than 50% in operative cost.
Investigating market can illustrate a standard rate that can separate a border between your company and competitors, a lot of larger firms they'll only low their prices in your market for a limited time to push their smaller competitors out, this is worth knowing. Hunt for press releases and updates, or maybe even place a covert phone call and to a bit of investigating.
Look for Marketplace
The best way to get talent is with help of marketplaces because can illustrate what are looking companies and how much they are paying, an advantage of marketplaces is availability of talent and easy way to hiring them, look for talent nowadays is easy but depends of your abilities to get good talent, usually exist marketplaces depending niche and specifics work areas.
Marketplaces can storage data as a job list this simply tool we can investigate competitors and candidates needs, best marketplaces list to hire software developers or freelances according with
4Geeks Blog
:
Option #1 – 4Geeks Teams: Hourly prices start in $40 USD and 7 days trial
Option #2 – Turing:
They offer 2 weeks trial and hourly prices start in $70 USD.
Option #3 – Toptal:
Hourly prices start in $70 USD.
Improve Job Requirements
Usually the recruiters do not have chance to improve their job profiles and many candidates maybe do not apply for this job position because do not have idea idea about job descriptions and requirements.

Improve the job profile can have benefits to get talent efficiently just put attention about where they are and how to attract this talent, take note about candidates are looking in a company:
#1 Job Specialization:
Today competition is
fierce
, candidates are looking for job specialization to improve knowledge and skills, with technologies
advancing
micro industries
there are several jobs being created that didn't exist before.This makes it harder to compare candidates in the market when there is such a small sample size of people who have the same qualifications.
#2 Informed Candidates:
Social Media and Internet interaction can
diffuse contents and news so fast, candidates know their worth and recruiter have to improve candidates expectations. More Millennial workers prefer transparency is expected for management and job environment, in this era newer workers are waiting for a transparency and familiar companies, bigger companies are losing employer branding and interaction between candidates and recruiters.
#3 Job Descriptions: When companies are looking for talent have to define a plan to get that just having specific roles within the company allow to evaluate an employee's responsibility. If someone has the skill-set and ability to do the job of two depending of job specification.
With a job description we can analyze company requirements and next steps to get the best talent, implement objective and specific plan to get company results, make sure that you are hiring staff you need because usually recruiter confuse company needs and save money hiring freelances, part time jobs or simply outsourcing services.
What can difference your company?
Price War is a sad competition between companies the only way to avoid an unfair competition is improve hiring process and improve company branding, candidates are looking for transparency and confidence. Creating a community is a good option to attract talent and develop strategies with content marketing as blogs, podcast or webinars. Organize events about interest topics can engage more people interested to belong in your community, develop a organic environment and promote people participation.